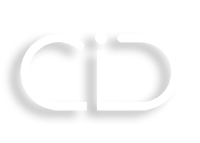 ONKYO OF AMERICA
OBJECTIVE
Design subwoofer enclosure to fit behind rear seat of behicle, facing into the trunk. Design had to not only fit available space of required position but also to enclose the required air volume needed for the speaker to work properly.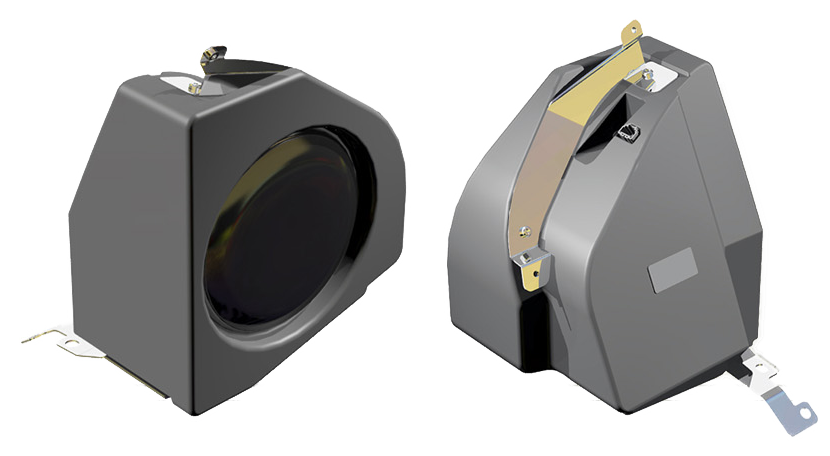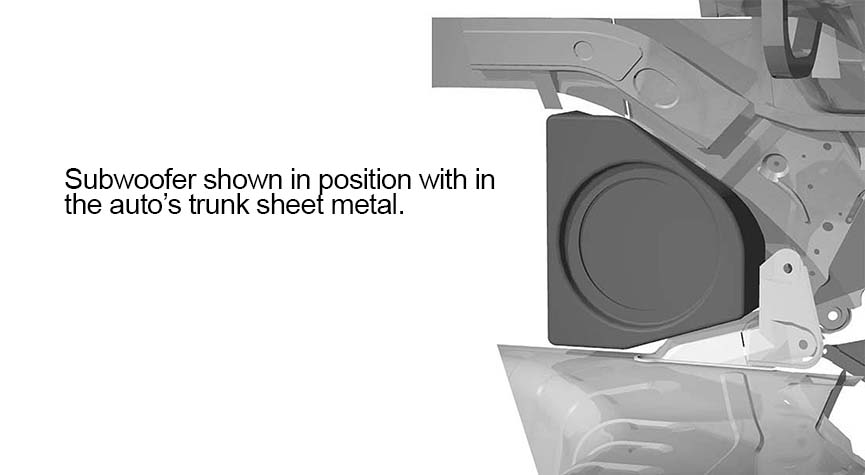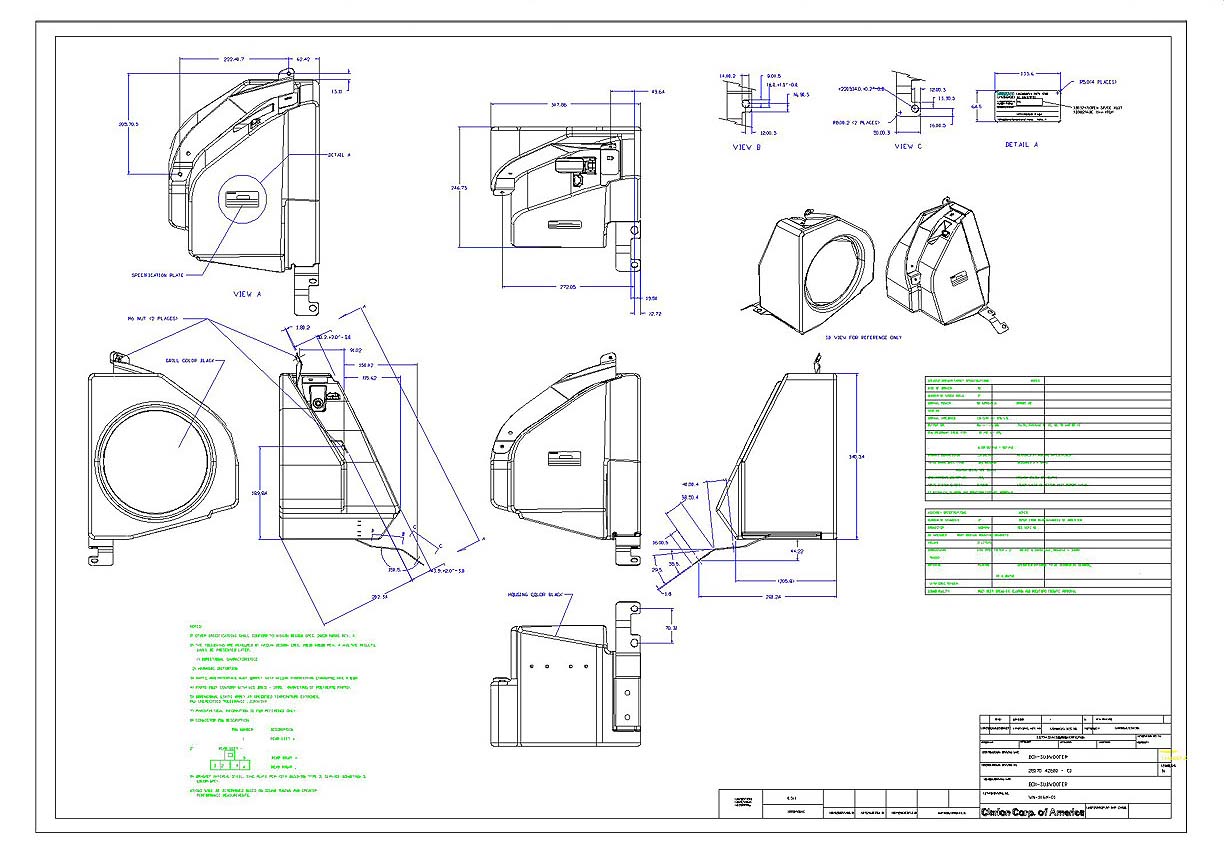 ACTIVITY
Design enclosure and mounting brackets working with behicle drawings and engineering inputs. Created 3D data for rotomold tooling. Created CAD documentation.
DESIGN TOOLS
Rhinocerous for 3D design development and renderings, Autocad, Photoshop and Illustrator for 2D images and graphics.