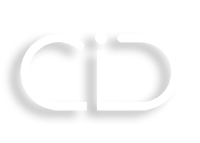 UNISYS CORPORATION
OBJECTIVE
Design an identification bar for the latch area of this existing Main Frame computer cabinet door. The bar had to accomodate the latch being placed on either side so the door could be hinged on either side.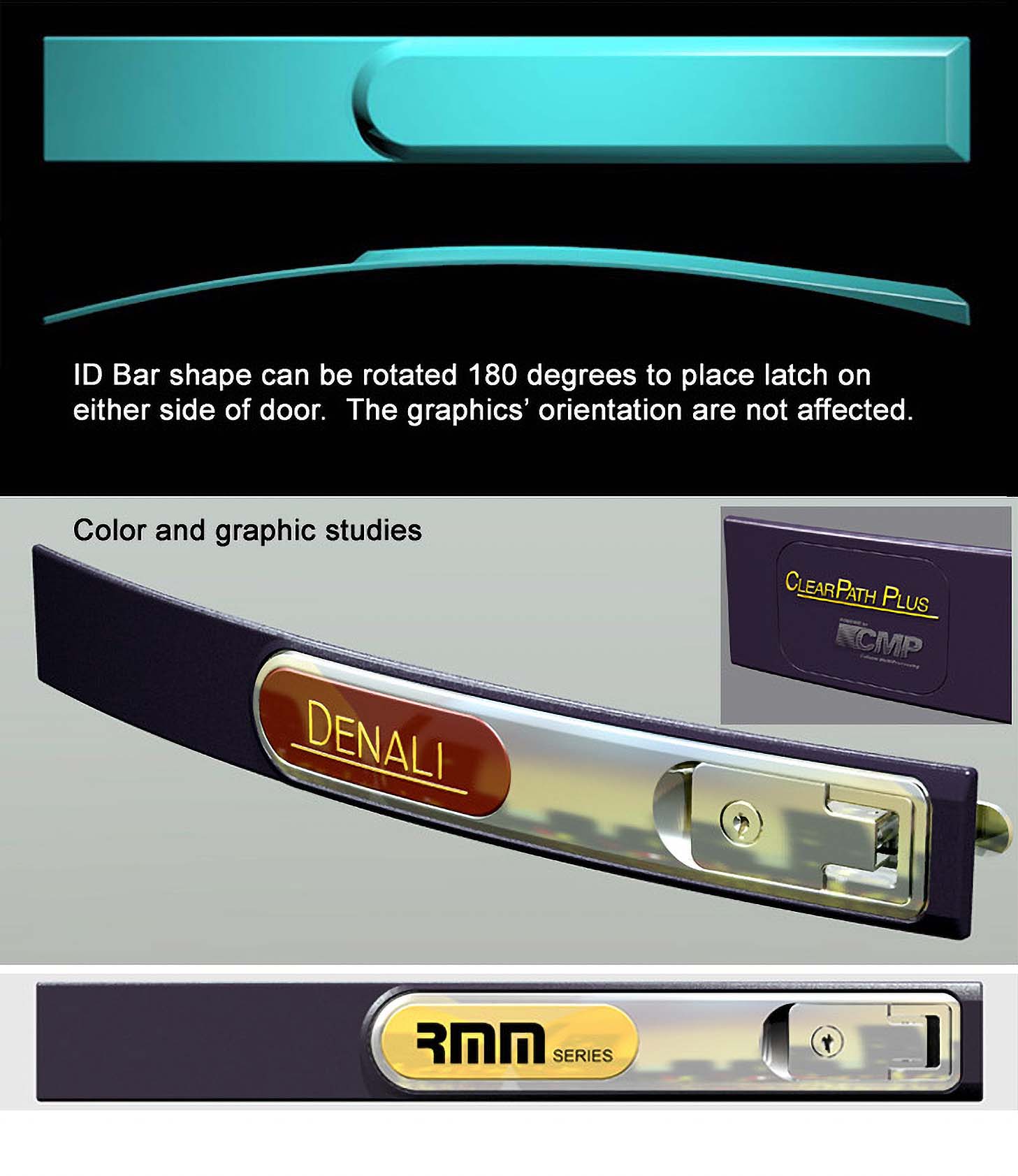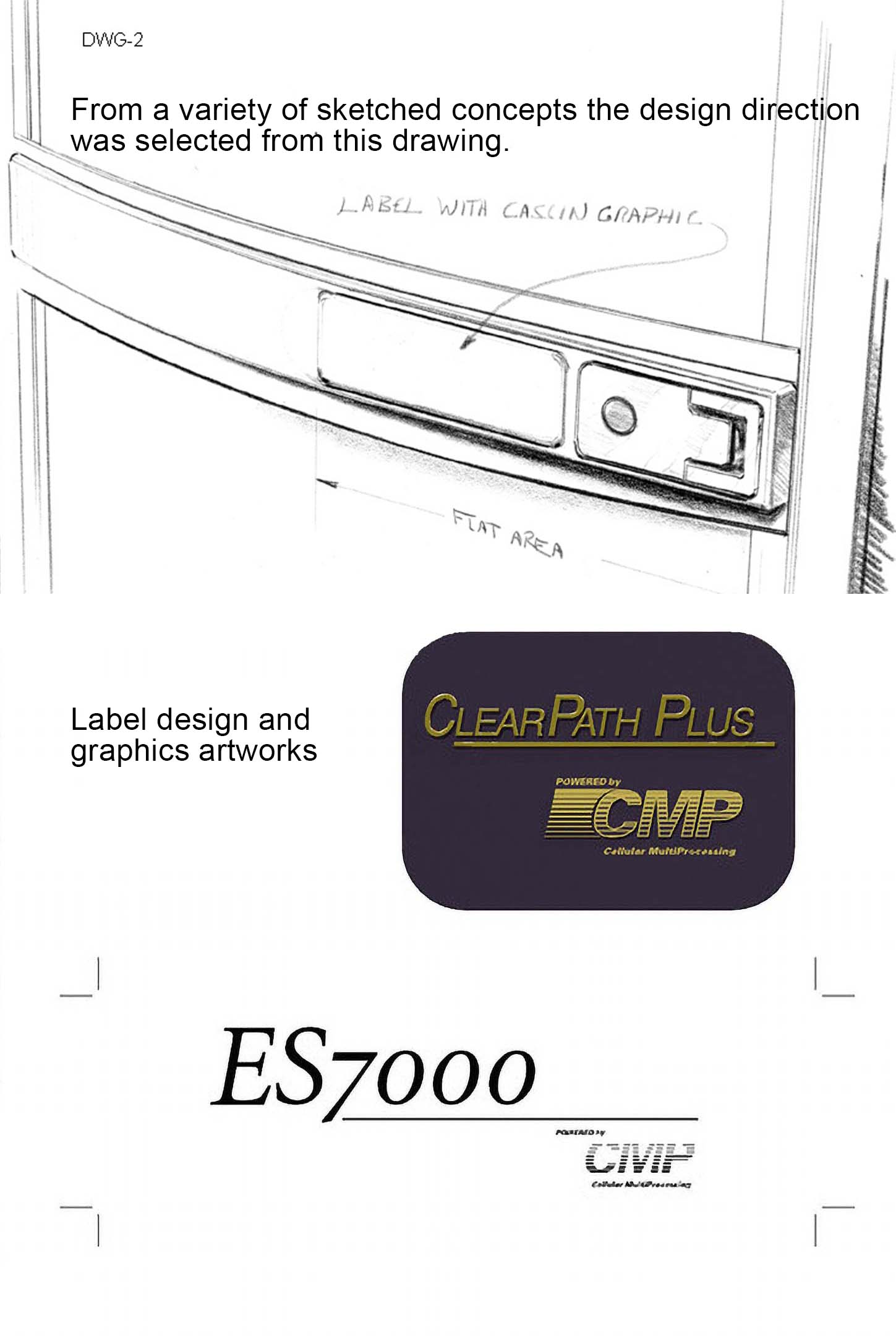 ACTIVITY
Concept sketches, producdt design development, 3D surface development, renderings for marketing collaterals, color study and design, and final graphic production artworks.
TOOLS USED
Rhinocerous for 3D development and renderings, Photoshop and Illustrator for 2D images and graphics.