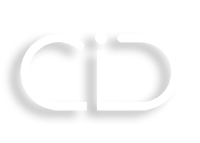 UNISYS (BURROUGHS) CORPORATION
OBJECTIVE
Redesign existing machine to acomodate new and additional hardware and establish a fresh new appearance.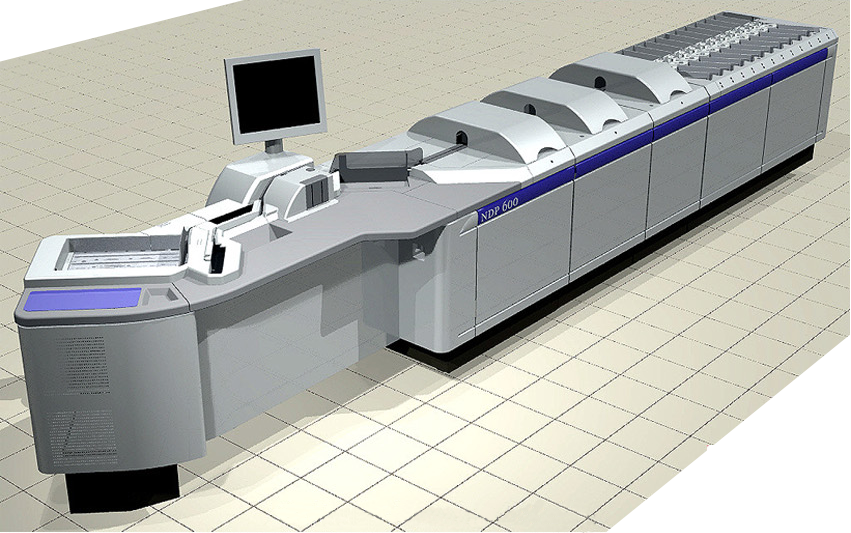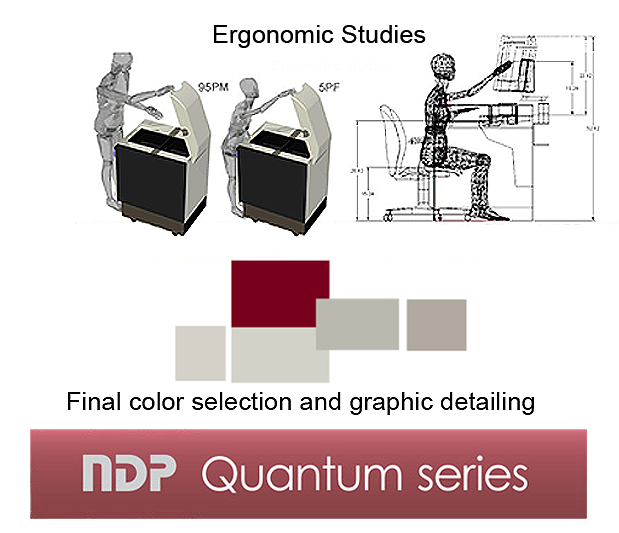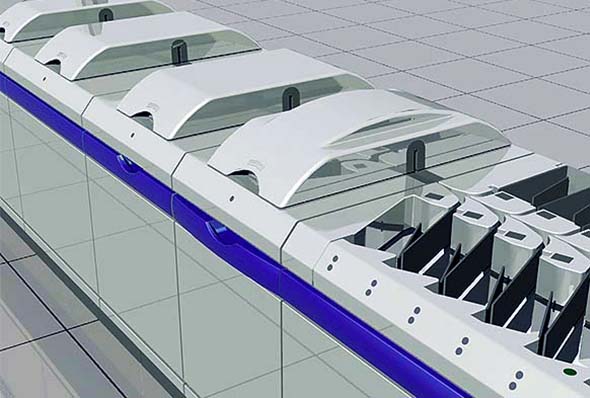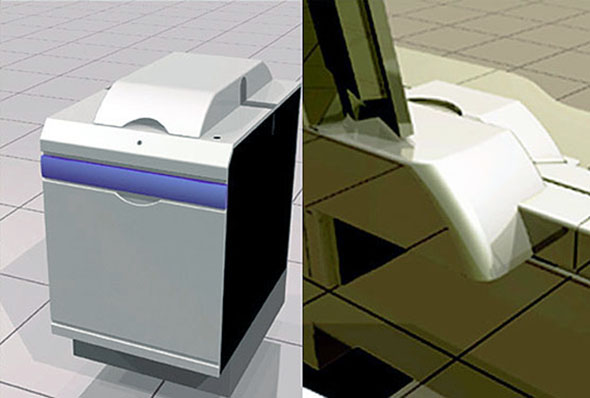 ACTIVITY
Concept development, ergonomic studies, 3D surface development, renderings for marketing presentations, color study, graphics study and design, and graphics' production artworks.
DESIGN TOOLS
Rhinocerous for 3D design development and renderings, Photoshop and Illustrator for 2D images and graphics. ManeaquinPro software for ergonomics studies and presentation graphics.